OR YEHUDA, ISRAEL, October 21, 2014—(BUSINESS WIRE)—Formula Systems (1985) Ltd. (NASDAQ: FORTY) today announced that it will hold its 2014 Annual General Meeting of Shareholders on  Monday, November 24, 2014. The record date for shareholders entitled to vote at the meeting is October 27, 2014.
The agenda for the meeting is as follows:
The re-election of each of Messrs. Marek Panek and Rafal Kozlowski, and Ms. Dafna Cohen, to Formula's Board of Directors, for a term expiring at Formula's next annual general meeting of shareholders; and
The ratification and approval of the re-appointment of Kost Forer Gabbay & Kasierer, registered public accounting firm, a member firm of Ernst & Young Global, as Formula's independent registered public accounting firm for the year ending December 31, 2014 and until Formula's next annual general meeting of shareholders, and the authorization of Formula's Board of Directors and/or its Audit Committee to fix such accounting firm's annual compensation
In addition, members of Formula's management will be available to review and discuss Formula's auditor's report and consolidated financial statements for the year ended December 31, 2013.
Approval of each of Proposals 1and 2 above requires the affirmative vote of the holders of a majority of the voting power represented at the meeting in person or by proxy and voting on the proposal.
The presence (in person or by proxy) of any two or more shareholders holding, in the aggregate, at least 25% of the voting rights in Formula constitute a quorum for purposes of the meeting. In the absence of the requisite quorum of shareholders at the meeting, the meeting will be adjourned to the same day in the next week, at the same time and place, unless otherwise determined at the meeting in accordance with Formula's articles of association. At such adjourned meeting, if a quorum is again not present within 30 minutes of the scheduled time for the meeting, the presence of at least two shareholders in person or by proxy (regardless of the voting power represented by their shares) will constitute a quorum.
Additional Information and Where to Find It
In connection with the meeting, Formula is making available to its shareholders (including holders of shares represented by American Depositary Shares) a proxy statement describing the time and place, and other logistical information related to the meeting, and the various matters to be voted upon at the meeting, along with a proxy card enabling them to indicate their vote on each matter. Formula is also furnishing copies of the proxy statement and proxy card to the Securities and Exchange Commission, or SEC, in a Report of Foreign Private Issuer on Form 6-K, which may be obtained for free from the SEC's website at www.sec.gov, Formula's website at www.formulasystems.com or by directing such request to Formula's Investor Relations below.
About Formula
Formula Systems (1985) Ltd. is a global information technology company principally engaged, through its subsidiaries and affiliates, in providing software consulting services, developing proprietary software products, and providing computer-based business solutions.
For more information, visit www.formulasystems.com.
Press Contact:
Formula Systems (1985) Ltd.
+972-3-5389487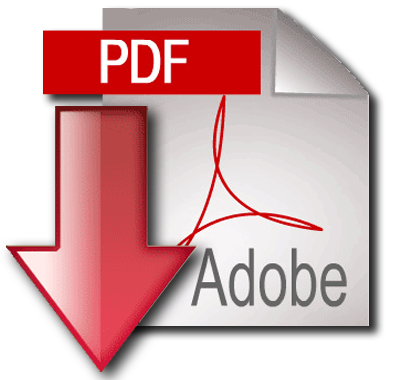 PDF Format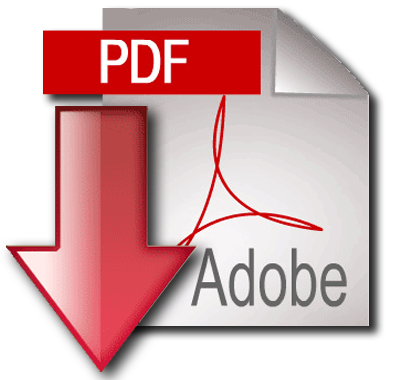 Proxy Card