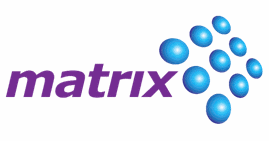 Matrix, which employs  8,250  IT professionals, is the leading IT company in Israel as demonstrated in recent research reports of the Israeli IT market, published by the research companies IDC and STKI.matrix executes some of the largest IT projects in Israel. It develops and implements leading  technologies, software solutions and products. matrix provides infrastructure and consulting services, outsourcing, offshore, nearshore, training and assimilation services. It represents and markets leading software vendors. Among its customers are most of the leading Israeli organizations and companies in the industry, retail, banking and finances, education and academe, Hi-tech and ISVs, telecom, defense, health and the government/public sectors.matrix is traded on the Tel Aviv Stock Exchange. matrix's share is included in the TA-100 index as well as in Tel-Div 20, the prestigious index of the highest dividend yield companies.
Matrix revenues for 2016 reached about NIS 2.5B.
matrix's reputation is in its excellence and professional ability to adapt technologies and solutions to fitting perfectly its customers' needs, creating the right synergy between business and technology.
 Horizontal IT services providing a full solution for end-to-end management and implementation of large scale IT projects
 Services by market sectors, providing the best-fit solution to the sector's needs and content world
Centers of Excellence providing the experience, the expertise , the technological solutions and  the best practices in various technologies such as: cloud, digital , BI, information and cyber security, etc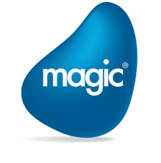 Magic Software Enterprises (NASDAQ: MGIC) empowers customers and partners around the globe with smarter technology that provides a multi-channel user experience of enterprise logic and data.
Our future-proof platforms provide a productive environment for streamlined development and deployment, and effective integration of core business applications, supporting scalable deployment on multiple channels, including on-premise, Web (HTML5), rich Internet,mobile, and SaaS. Using a fresh metadata-driven approach and forward-looking expertise, we deliver products and services that can be deployed with minimal effort, while making the best use of existing assets.
We draw on 30 years of experience, millions of installations worldwide, and strategic alliances with global IT leaders, including IBM, Microsoft, Oracle, Salesforce.com, and SAP, to enable our customers to seamlessly adopt new technologies and maximize business opportunities.
With a presence in more than 50 countries, including 14 regional offices, we collaborate closely with our customers and thousands ofbusiness partners to accelerate their business performance.
Sapiens International Corporation 

(NASDAQ and TASE: SPNS) is a leading global provider of software solutions for the insurance industry, with a growing presence in the financial services sector. Sapiens offers core, end-to-end solutions to the global general insurance, property and casualty, life, pension and annuities, reinsurance and retirement markets, as well as business decision management software. The company has a track record of over 30 years in delivering superior software solutions to more than 400 financial services organizations worldwide. The Sapiens team of approximately 2,500 professionals operates through our fully-owned subsidiaries in North America, the United Kingdom, EMEA and Asia Pacific. 
Sapiens has been one of the leading insurance software companies for more than 30 years, with a proven track record of success. With approximately 400 insurance carriers and financial services customers around the world and more than 2,500 insurance and technology domain experts providing professional services, we are a vendor that is uniquely attuned to our customers' business needs and we support them on the journey to excellence.
Our extensive experience, along with our strong financial foundation, has enabled Sapiens to develop and tailor a range of superior insurance software solutions that improve the efficiency of our customers' core business operations. This improvement increases revenues, reduces operational costs and positions our customers as market innovators. In short, Sapiens strives to make every customer #1.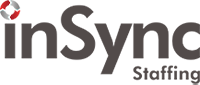 inSync is a U.S. based full-service provider of consulting and staffing solutions for IT, engineering and other professional staff (i.e. accounting and finance, administrative, customer service, healthcare, human resources, manufacturing, marketing/sales, and operations). InSync currently supports more than 30 VMS program customers with employees in over 40 states.
inSync Staffing's management team recognized the inevitable changes to the staffing industry being brought about by technology and the growing trend of Fortune 1000 corporations to outsource management of their contingent workforces to meet compliance and cost control goals. Rather than swim upstream against the changes, InSync Staffing has embraced MSP and VMS programs as our customers, not competitors. We have structured inSync Staffing as a recruiting and customer service organization, unlike traditional staffing companies who sell directly to the end client. inSync delivery model allows us to concentrate our resources on how to best supply candidates in a very competitive MSP/VMS program environment.
inSync's Philosophy is:
• Built around recognizing your program management team as our customer, not a competitor or a gatekeeper to work around.
• To be focused on recruiting for programs and not managing them, so we have no conflicts of interest with you — our customer.
• To be as operationally efficient as possible to provide cost savings to our customers while running a sustainable business.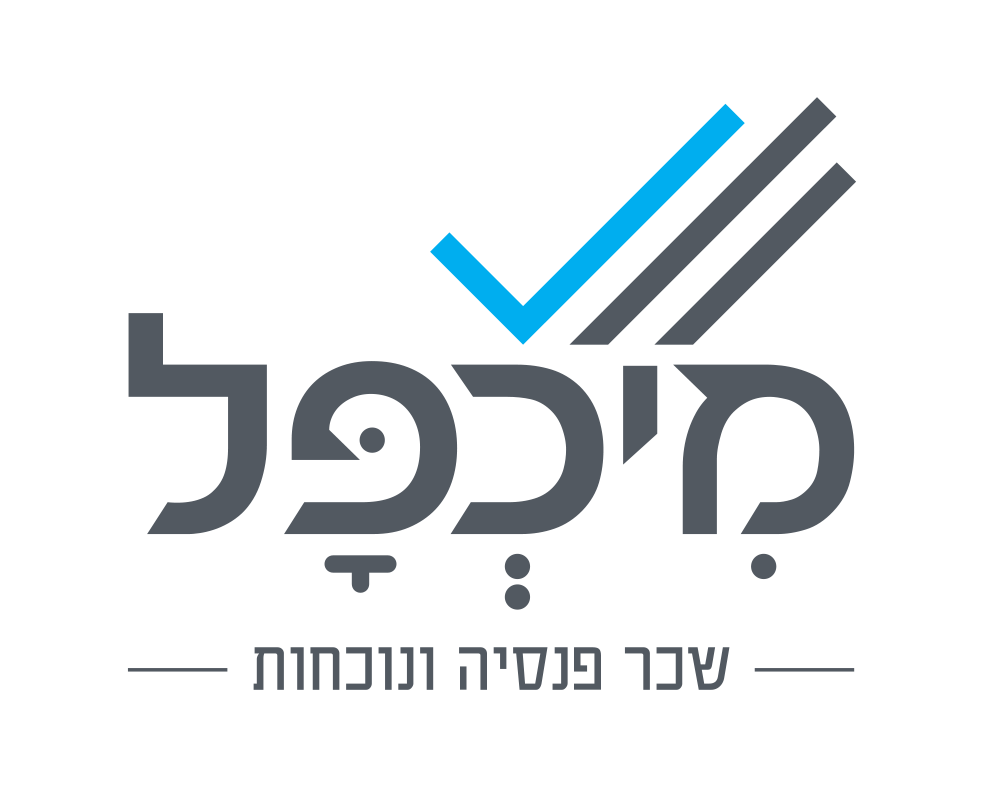 Michpal- In January 2017, Formula acquired all of the share capital of Michpal, an Israeli registered company, is a developer of proprietary, on-premise payroll software solution for processing traditional payroll stubs to Israeli enterprises and payroll service providers. Michpal also developed several complementary modules such as attendance reporting, which are sold to its customers for additional fees. As of December 31, 2016, Michpal serves approximately 8,000 customers, most of which are long-term customers.
As part of its payroll software solution Michpal allows the preparation of employee paychecks, pay statements, supporting journals, summaries, and management reports and supports monthly and year-end regulatory and legislative payroll tax statements and other forms such as payroll social and income taxes, to its clients and their employees. In addition, Michpal enables its clients to connect to certain major enterprise resource planning ("ERP") applications with a certified connector.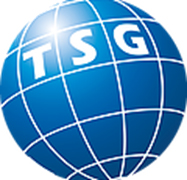 TSG IT Advanced Systems Ltd. (TSG), our jointly-controlled investee together with Israel Aerospace Industries Ltd. or IAI, is a global high technology company engaged in high-end technical solutions for protecting the safety of national borders, improving data gathering mechanisms, and enhancing communications channels for military, homeland security and civilian organizations.
TSG operates primarily in the defense and homeland security arenas. The nature of military and homeland security actions in recent years, including low intensity conflicts and ongoing terrorist activities, as well as budgetary pressures to focus on leaner but more technically advanced forces, have caused a shift in the defense and homeland security priorities for many of TSG's major customers. As a result, TSG believes there is a continued demand in the areas of command, control, communications, computer and intelligence (C4I) systems, intelligence, surveillance and reconnaissance (ISR) systems, intelligence gathering systems, border and perimeter security systems, cyber-defense systems. There is also a continuing demand for cost effective logistic support and training and simulation services.
TSG believes that its synergistic approach of finding solutions that combine elements of its various activities positions it to meet evolving customer requirements in many of these areas.
TSG tailors and adapts its technologies, integration skills, market knowledge and operationally-proven systems to each customer's individual requirements in both existing and new platforms. By upgrading existing platforms with advanced technologies, TSG provides customers with cost-effective solutions, and its customers are able to improve their technological and operational capabilities within limited budgets.
TSG markets its systems and products either as a prime contractor or as a subcontractor to various governments and defense and homeland security contractors worldwide. In Israel, TSG sells its defense, intelligence and homeland security systems and products mainly to the IMOD, which procures all equipment for the Israeli Defense Force (IDF).